A new woodland, and several new wildlife hedges, are being planted in Burgess Park.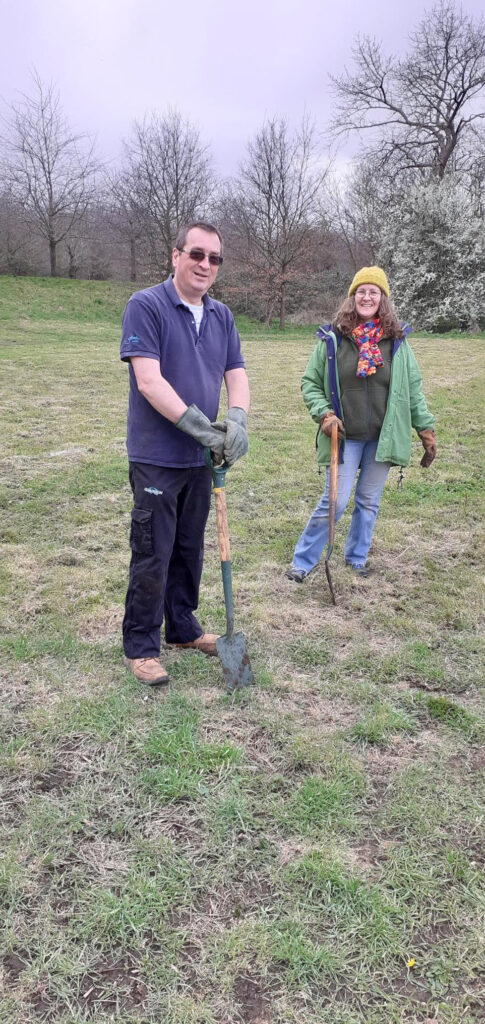 Friends of Burgess Park is working with SNAV and idVerde, the Southwark Council park's maintenance contractor, and Jon Best, Southwark's Ecology Officer.

Planting of the woodland will be at Neate Street, alongside the Sports Center, every day this week, 15-19 March 2021. Meet at the site, alongside Neate St, near the sports centre. Come along at anytime 10-3. Gloves and tools are provided, or bring your own. Hand sanitizer will also be available. Please bring a mask and take care to be socially distanced from others. Any queries please contact Natalie Meredith at natalie.Meredith@idverde.co.uk.
More information about the project can be found here.

Hope to see you there!