take action
to support nature in Southwark
Southwark's green spaces and wildlife need our support. Join SNAV in its mission to help protect local biodiversity.
Planting – Residents worked with SNAV to finalise the designs and the landscape planting was led by Sterling Landscapes. Maintenance – The Elmington Community Gardens are leading projects including allotments,...
Read More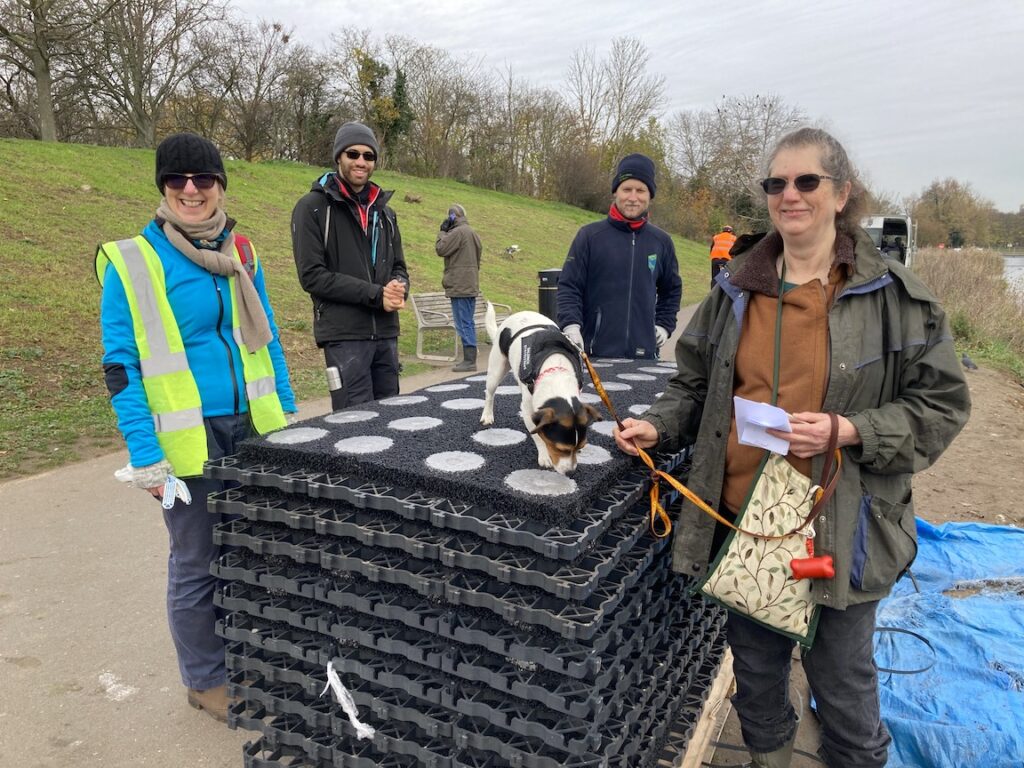 There are many ways to get involved and help support nature and widlife in your local neighbourhood
IWM stands for Integrated Weed Management, and is considered the most ecologically friendly and practical way to deal with plants...
Read More
Mediterranean Gull – Josep del Hoyo, Macaulay Library Goldeneye – Dorian Anderson, Macaulay Library By Dave Clark Writing this in...
Read More
Good news for Elmington Woods! After 18 months of effort in restoring the green space in this area, gardening and...
Read More